Partial Building Renovations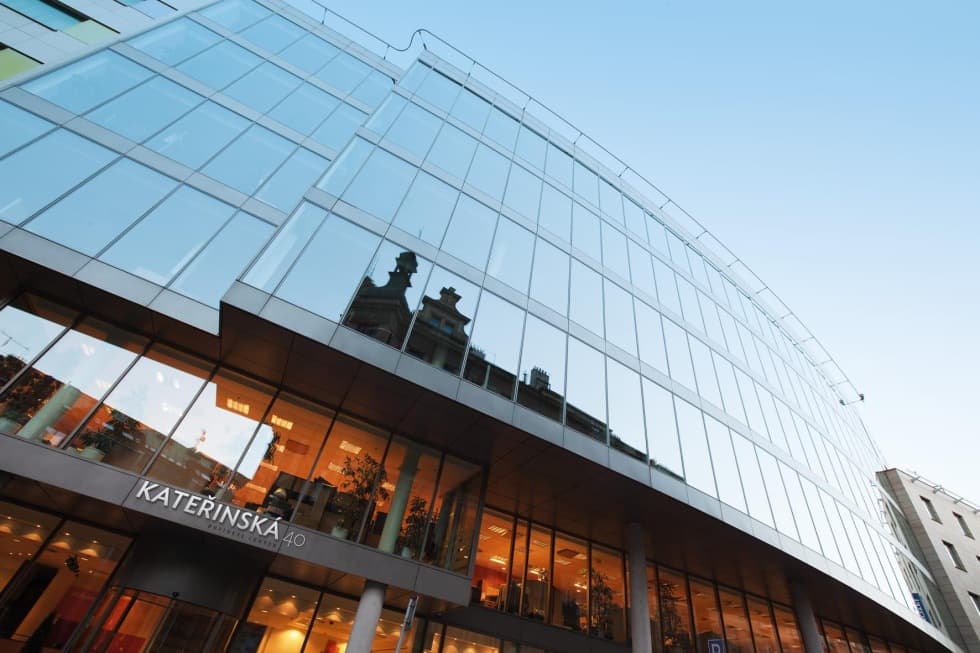 On 1 June 2017 partial building renovations started in order to prepare the ground floor, 1st floor and 3rd floor for new tenants. The renovations will also include various parts of the communal areas, such as the building's Reception.
We would like to apologise to everybody for this temporary inconvenience.