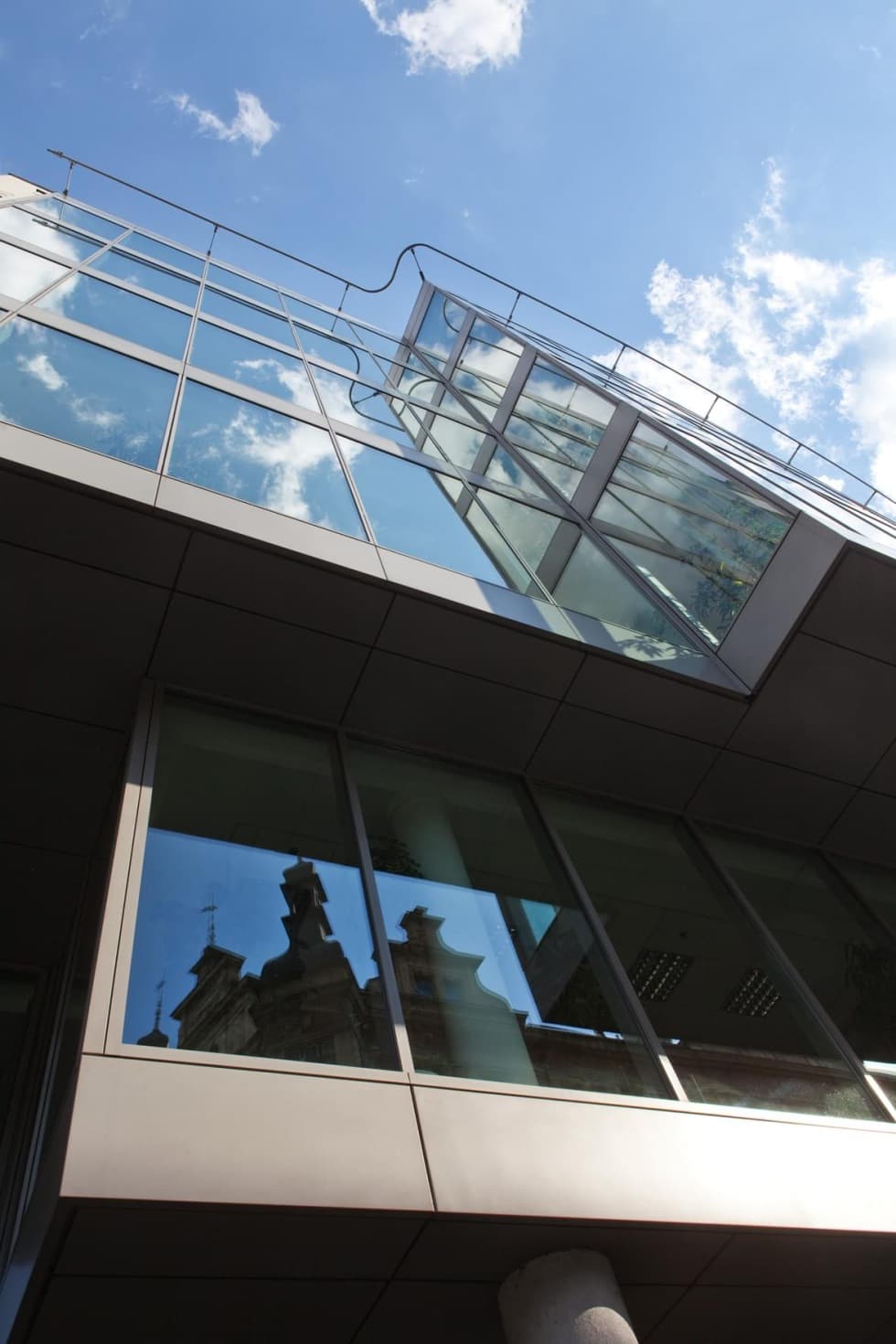 AT KATEŘINSKÁ 40 WE WILL DO OUR BEST TO MAKE YOU FEEL AS COMFORTABLE AS POSSIBLE
AND ASSIST YOU IN EVERY POSSIBLE SITUATION.
News and Notices
Would you like to be updated on news of Kateřinská 40? Please send us your email address.
On 1 June 2017 partial building renovations started in order to prepare the ground floor, 1st floor and 3rd floor for new tenants. The renovations will also include various parts of the communal areas, such as the building's Reception. We would like to apologise to everybody for this temporary inconvenience.
FAQs
Do you have a problem that needs solving? Would you like to know what to do next? It is quite likely that someone has already asked the same question. Please see our frequently asked questions and answers.
Can I rent a parking space in the building, even though I'm not renting any offices?
Yes, the Kateřinská 40 office complex rents out unused parking spaces with a notice period of 1 to 3 months to tenants of surrounding buildings. If interested, please contact our Sales Department.
Partner Offerings
Would you like to offer your products or services on this website? Please contact our Sales Department by email at info@katerinska40.cz.